Top sector policy
In the context of the mission-driven top sector and innovation policy, the Ministry of Economic Affairs and Climate (EZK) spelled out the societal theme of health and care as one of the four global challenges for the coming years. This led to the top sector of Life Sciences & Health that the NFU is active in.
Top sectors are fields in which the Dutch business sector and research centres around the world excel. Companies, knowledge institutions, societal organisations and governments work in the top sectors together on innovation, human capital and internationalisation. Innovative companies and institutions can join a top sector that matches their field of work. Within it, they can finance applications, for example, hire researchers or find partners for collaboration.
Shared challenges, smart solutions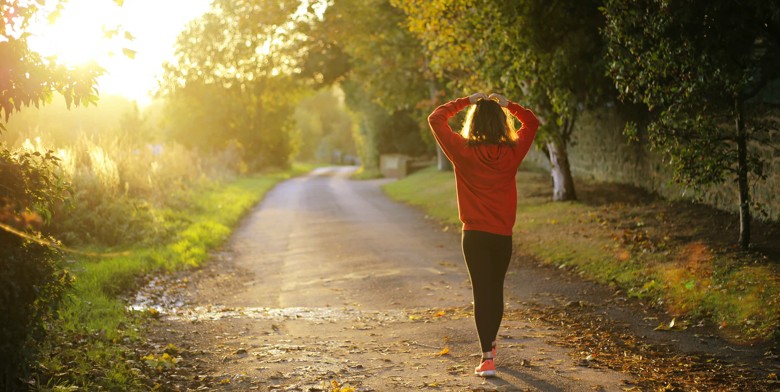 Healthy longer
In the spring of 2020, the Ministry of VWS set a central mission for the societal theme health and care: living in good health for longer, with a reduction in the health gap between people with a higher and lower socio-economic status. This mission was embraced whole-heartedly by the NFU and worked on with dedication within Health Holland.