Healthcare
The umcs are integrating lifestyle more and more in their patients' care. How exactly are they doing that?
There is already a range of precare and aftercare programs in place, with which patients, for example, work on being in good condition before and after surgery. The umcs have also created lifestyle outpatient clinics. Healthcare insurers are including preventive healthcare more often in contracts with healthcare providers. That makes it easier for the umcs to develop and finance prevention programs. For example, the Combined Lifestyle Intervention has been included in the basic package. This program is aimed at a behavioural action plan for overweight people. The Dutch Healthcare Authority (NZa) is also emphasising the importance of cross-domain analysis to intensify prevention. They discussed with the umcs, for example, how to better organize the contracting of prevention.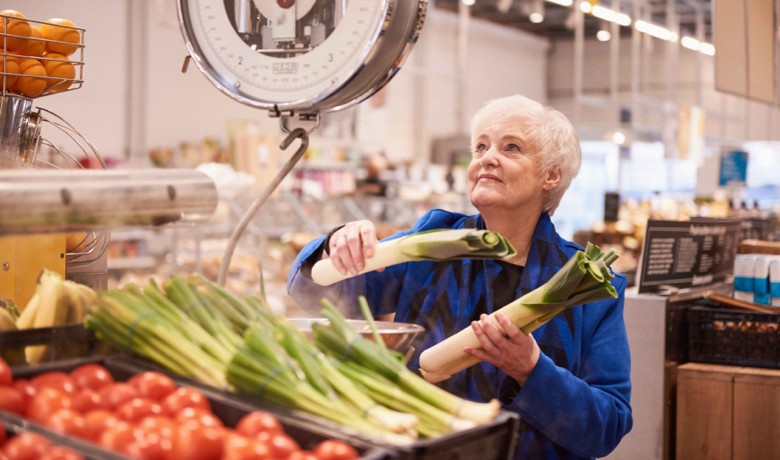 Faster recovery after surgery
The UMCG developed the Better In Better Out (BiBo) programme for heart patients. The core of BiBo consists of ​vigorous training and healthy eating before you undergo surgery and then picking this up again as soon as possible after the operation. The program aims to lead to fewer complications and further operations and to faster recovery of the patient. BiBo is now being used in other umcs as well.
Becoming and staying fit
Radboudumc set up the lifestyle project Beter Gezond [better healthy] together with the AFAS Foundation, Stichting Voeding Leeft and the Arts and Lifestyle Association. This was initially focussed just on people with cancer, but now includes all Radboudumc patients with the aim of getting them to lead healthy lives. The project contains various programs. Fit4Surgery, for example, helps people to become and remain fit within four weeks.