Recognition and appreciation of scientists
Recognition and appreciation of scientists
In the past few years, a national (and global) movement has started that targets the improvement of the way in which scientific personnel are recognised and appreciated. In this era of digitalisation, globalisation and Open Science, other aspects of their work are becoming increasingly important, and that is why the system needs modernising. How can we recognise and appreciate them more broadly?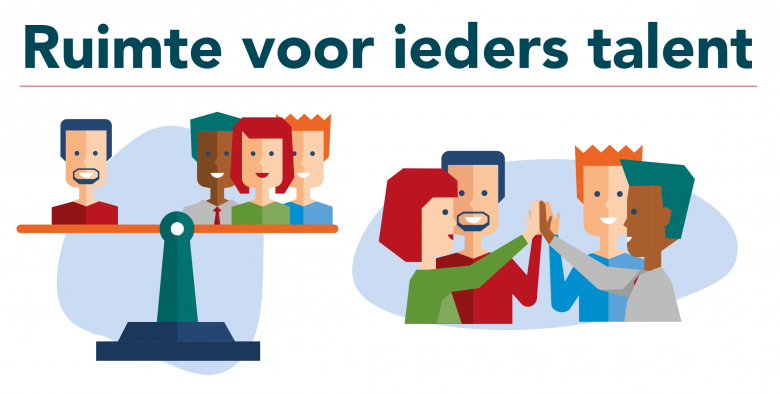 This demands a broad cultural change, paying specific attention to: 
Diversification of career paths;

Balance between individual and collective;

Focus on quality;

Stimulating open science;

Academic leadership.  
This is clarified in this infographic.
National programme
At the start of 2020 a national Recognition and appreciation programme was launched, in which the NFU collaborates with the VSNU, KNAW, NWO and ZonMw. The programme was initially intended to develop a joint vision and one within the various organisations for the desirable behaviour and culture. This demands a translation of the ambitions from the position paper to the individual organisations. Currently, all Dutch universities are setting up an institution-wide committee, to stimulate the discussion about the new system of recognition and appreciation.
All umcs are represented in the local university committees. The local committees formulate first an individual, broadly supported vision in which they translate the goals of the position paper for their own organisation. This vision is then applied to the necessary adjustments of the systems, structures, capacities and criteria to give direction to and endorse the new behaviour. Experiences are shared in the national programme.