VIPP 5
The patient is given more insight and control over their own health. Plus: caregivers can exchange information faster and better between themselves and with the patient. That is the focus of the VIPP 5 program.
Together with the Dutch Hospitals Association (NVZ) and Independent Clinics Netherlands (ZKN), the NFU forms the program team of VIPP 5. VIPP 5 is an acceleration program that ensures standardised data exchange. It is being subsidised by the Ministry of Health, Welfare and Sport (VWS)  and ensures that:
Patients can share digital medical data more simply and faster with their caregivers and healthcare institutions via a personal health record. Patients can then keep control over their own health more easily, in collaboration with their caregivers.

Healthcare institutions can mutually exchange information more easily. The emphasis lies on the reuse of information. In other words: the caregiver does not have to retype the information and has access to the right medical data sooner. This means the patient does not have to repeat the same story to every new caregiver.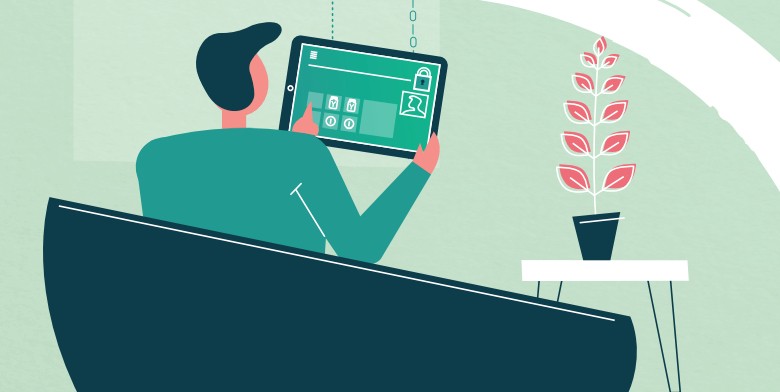 The NFU, NVZ and ZKN jointly support the healthcare institutions in the use of VIPP 5. What does this support involve precisely?The program team monitors the progress, helps with knowledge exchange, gives tips for implementation, manages suppliers and ensures a smooth connection to other national VIPP programs.
For more information about VIPP 5, look at the VIPP 5 website. You will find there the contact details for the program team if you have any questions about VIPP 5. Plus there are illustrative examples of how VIPP 5 works in practice.